Rahul Beri
With so many childcare options in today's market, how can your center turn heads with technology while simplifying day-to-day center operations?
There is no room for mediocrity in the childcare industry. Both parents and teachers prioritize their children's daily quality of life and enrichment above all else.
The most successful after school administrators are following these 5 core tips; are you?
1. Useful Online Tools
You'd be hard-pressed to find an industry that hasn't embraced the incredible advantages of technological apps and tools to be found for businesses. Childcare is no exception. Here are some of the most popular ones we recommend:
MailChimp 

What Is it? This all-in-one marketing platform helps you talk to your clients or current customers as well as your target market demographic.   
How can Daycares use it? Mailchimps is ideally suited for daily communication with parents, grandparents, or other members of your enrolled childrens' contact list.
Google Docs and Google Drive

What Are They? Google Docs is a free web-based application where documents, spreadsheets, and many other templates can be created, edited, and stores online. Google Drive provides free file storage, sharing, and synchronization from your server. The two tools work together to replace traditional word processing software and storage options.
How can Daycares Use them? Store all your center documents in the cloud where they are easily accessible, printable, and shareable by your staff and parents/guardians. .
PREto3

What Is It? This comprehensive management software solution was developed specifically to bee a one-stop-shop to handle all facets of a child-centered program such as child development center, preschools, camps, and after school programs
How can Daycares Use them? Centers use this app for managing all daily operations, from payment processing, enrollment, and signing children in and out, to managing and even paying staff, to communication among administration, staff, and families.
2. Streamline Your Operations
Did you know that a daycare management software program/ App can incorporate the functionality of day-to-day center operations into one cohesive platform? These comprehensive childcare management software systems help you manage everything from staff timecards and child sign-in/out logs as well as interactive schedules and calendars, featuring childcare billing software that takes a sizeable load off your plate.
Some of the best daycare management software companies are now taking their services to a whole new level by providing medical record databases, creating online enrollment capabilities for your website, and even managing your center's waitlist. The very best daycare software, will provide a secure and reliable payroll system such as PRETO3's payroll program via their partnership with Chase.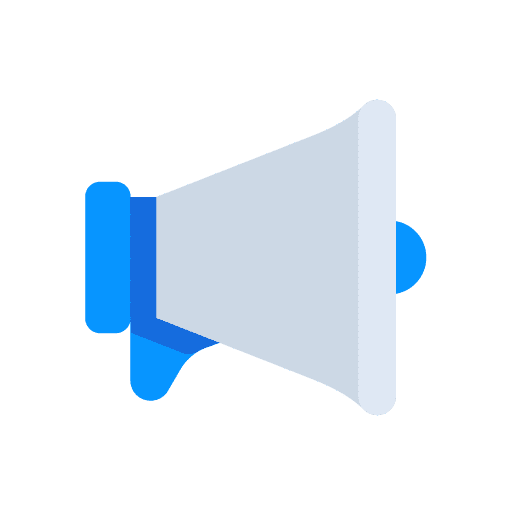 3. Simple Ways to Market Your Center
Most of us are familiar with the concept of SEO, or Search Engine Optimization. This is how search engines decide what order results will pop up when a user performs a search. Google Adwords is part of Google's advertising system wherein businesses can bid on certain search words in order for their websites or ads to be listed at the top of the results queue. This is one way  Google makes money.
Using Google Adwords is widely thought to be the most powerful tool for gaining foot traffic and new enrollments.
Another great way to advertise is facebook. For a guide on how to use Facebook Marketing to promote your center, click here. Offer incentives to staff or existing families (such as gift cards or a discount on one week's tuition) to write a review on your facebook page or share one of your center's posts or blog articles.
This brings us to an underrated but valuable advertising commodity in childcare: your center's blog. Do you have one? If not, you should. Most centers have at least one staff member who has been blessed with a flair for writing. Offer them time outside the classroom to blog on popular childcare or childcare adjacent subjects. Or hire an inexpensive contract freelance writer via a freelancing platform like Upwork.

4. Be Proactive with Compliance and Legal Issues
Though staying on top of licensing and DHHS rules and regulations can be quite overwhelming at times, we know that ultimately, remaining in compliance is of utmost importance in protecting the company, its staff, and most importantly, the children.
In order to maintain organization in a busy child development center and keep the ever-creeping chaos at bay, you'll need to be prepared in your staffing and classroom schedules, activities, and meal planning. Here are some ways you can plan ahead to make sure you're always  in the clear:
Automate your child sign-in/outs. with an easy to use software app like PRETO3. This makes billing a breeze, and you can wave goodbye to digging through all those banker boxes to verify attendance times.
If you are a center who handles childcare government subsidies, you know the importance of maintaining accurate child attendance records.  The monthly headache of checking daily attendance sheets for billing is a headache no administration looks forward to. Programs featuring a daycare attendance app can save you hours of work.
Develop Center Plans and Schedules
For licensing and DHHS regulations, you need emergency plans for fires or natural disasters, but having alternative solution procedures ready can be helpful in many childcare situations.
In a center with multiple classrooms, in addition to staff scheduling,  you need set schedules for staff breaks as well as outdoor or large motor space playtimes, so you don't end up with three rooms all trying to use the same space at once.
What will you do if a teacher calls in sick? Maintaining state-mandated child-to-teacher ratio is a constant struggle. Do you have a list of on-call subs? Will you pull someone from administration into a classroom if needed? Are you set up with a temp agency?
If your center is on a food program, you already know the ins and outs of meal planning, but even if you aren't, developing a detailed plan and corresponding list is key to keeping everyone prepared, informed, and fed according to plan- and reimbursement.
Make checklists for staff to help with these planning processes and procedures to ensure everyone has what they need to be successful. Many of these planning materials are available as part of daycare software free of charge.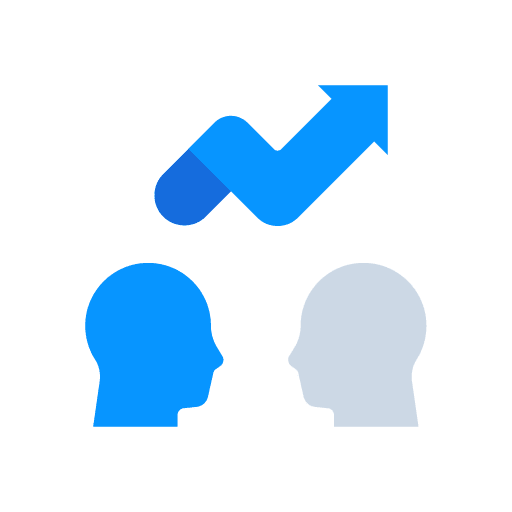 5. Keeping parents happy
What do parents want?
Security and Peace of Mind: For starters, they need to know that the center is a safe and secure place for their child. Providing a  secure entry is a no brainer, but what else can you do?
Parents love messages of what their child is up to during the day. Bonus points if you can include a picture or video. A daycare monitoring app gives parents peace of mind and has come to be associated with exceptional quality in childcare.
Child Enrichment Opportunities: Parents want to know that their child is having fun and learning. Each room needs to have a classroom schedule to show parents you prioritize their child's development. Having your staff plan activities and events a few weeks in advance and post to classroom calendars for parents helps them feel their child is receiving intentional and well thought out lessons and activities and lets them know what to expect.
Open, honest, and Instant Lines of Communication: 
Effective and open communication is important between parents, staff, and administration. The most successful childcare programs ensure parents  Know what's going on with your staff as well as maintain an effective line of teacher-to-parent communication.
However, try as we may, pleasing all the parents all the time is an unrealistic goal. It is human nature to be particular regarding the care of our children. Furthermore, we are all wired differently, and something one person would never stop to consider may in fact be a real issue for someone else.
Issues are bound to arise. What matters is the way in which centers choose to address them. For more in-depth information on keeping parents happy.
How will you manage effective communication amongst all parties at your center? A comprehensive childcare software app like PRETO3 can be a hub of parent-teacher-administration communication, replacing texts, phone calls, and emails. Informing parents of any accidents or mishaps as they occur is something parents will appreciate.
We know what you're thinking: If only we had the budget for a pricey comprehensive system. We get it. These apps and programs have traditionally been a drain on center profits. However, there are apps that can offer all the benefits of childcare software at a surprisingly low cost.
The most successful administrators are taking advantage of PREto3 childcare center software that offers solutions to automate and improve childcare efficiency. We know implementing any new program is hard. That's why  PREto 3 offers free onboarding services to show you and your team the ropes. Visit PREto3 to learn more about streamlining your center or contact their sales team to sign up for a free trial.