Rahul Beri
Due to the pandemic, it is even more important to operate with a standard of safety as well as an outstanding standard of learning for the children in your care. This will develop trust and confidence in parents for the services you provide. The time for the reinvention of the childcare industry is now.
According to recent data, almost 20% of child care facilities in the U.S. have closed due to the coronavirus pandemic, and approximately 70% of centers that are still open have witnessed a decrease in enrollment.
This is the time for childcare owners to become proactive in the implementation of concepts to ascertain stable and progressive enrollment in facilities. Because these are precarious times such as the COVID-19 health crisis, it is important to assure that our facilities operate at the highest safety and learning standards possible.
With the closure of some schools, childcare facilities, and out-of-school programs, families are left to care for their children's physical, emotional, and educational needs in unprecedented ways. This has been difficult for families while also trying to assure that basic necessities are being fulfilled for their children. It is important to remember that there are many families who do not have the luxury to work from home nor do they have access to the internet.
Despite the uncertainty and surprise of the pandemic, there are steps that early childcare owners may implement to assure progression in enrollment while gaining parent confidence.
Creating and implementation of new services and additional learning resources
In order to stand out from other facilities, it is important to offer additional amenities that assist in propelling your program. Such concepts as a secondary language, art, karate, dance, etc. are excellent ways to assist in propelling enrollment.
Extension of hours of operation/Implementation of Virtual Learning
Extending your childcare hours for parents is a perk that can aid in enrollment. There may be parents who perhaps work inclusive of weekends. This offer will assist in assisting clients who have differentiating schedules.
Create classroom newsletters for parents
It is important that owners are fully utilizing effective communication resources with their parents. By incorporating a newsletter, it helps share current lesson plans, resources, and events. It assures that all parents are informed on the day to day activities of their children. Parents need to know what's going on at your child care center and they expect regular, timely updates that can assist in addressing their concerns and anxiety about the risks that kids could face while in your care.
Create cohorts (pods of students and staff).
Organizing cohorts may assist in implementing higher safety for students. It can be highly attractive to parents when enrolling their children in facilities. Cohorting forms student groups that stay together throughout the school day to minimize exposure for students, teachers, and staff across the school environment.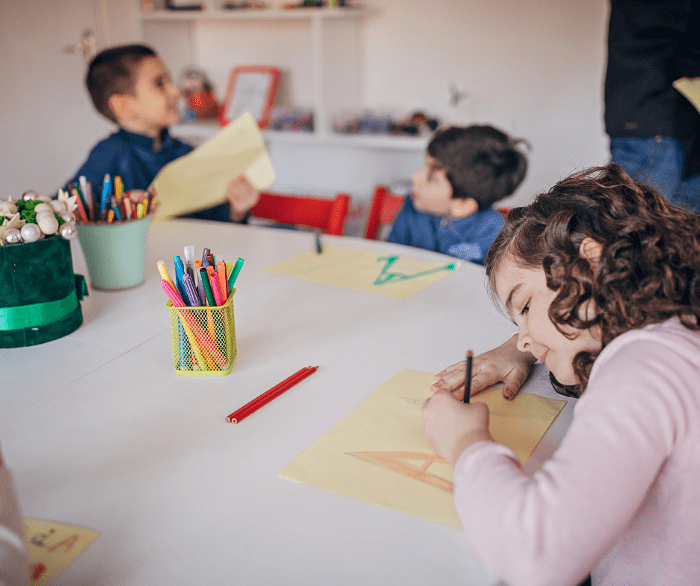 Ensure clear, concise communication.
It is now, more than ever, important to implement effective communication in facilities. It is critical to the success of your school or center. Owners must be willing to implement systems to assure this goal is achieved. Owners should consider incorporating SMS messaging in order to communicate with parents. This can include safety updates, closures, and health measures that can provide prevention to the students and their families. As you think about implementing best practices and measures to protect the community, think about how these steps align with your core mission. Communicate the importance of health and safety to prospective customers, families new to your center, and returning families.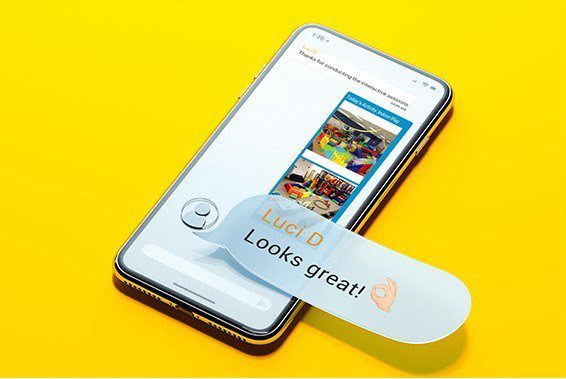 Targeted Online Marketing
It is essential that owners implement ways of marketing that will reach prospective clientele online. Effective investment in the use of online platforms such as business websites, Instagram, and Facebook can prove to reach a larger demographic. This will allow more business visibility and a market for families in need of your services. The use of systems, such as PREto3.com can assist in reaching a broader audience, and expanding workflow solutions and digital marketing services is vastly important to growing your business.
It is also imperative to develop a buzz around your business. It is important to become active by participating in social media groups. It is important to present value and participate in the group first. You can then later mention that you are a childcare owner and provide your information. It is important to create a know, like and trust factor with the group before offering your services.
In addition, your website and social media presence can act as an outlet to what your program offers. You can share your mission, ideas, and goals regarding your childcare as a way of engaging new clientele.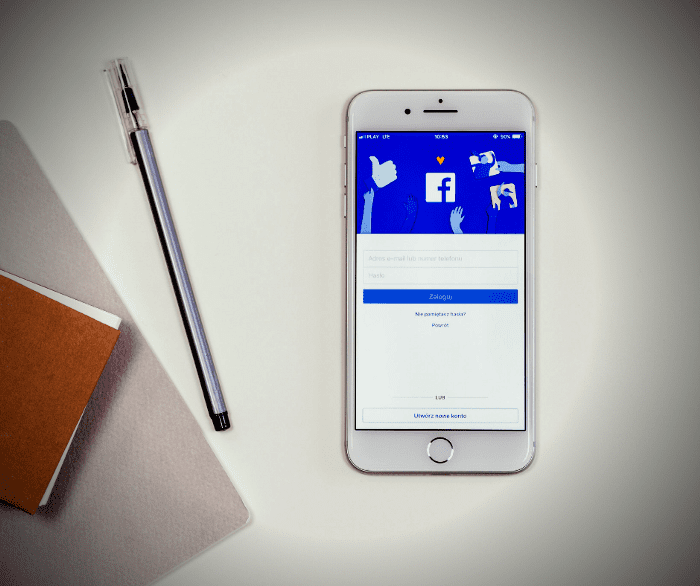 Collaborate with other Owners
It is important to use collaboration in order to gain enrollment and excel at this time. Engaging in joint efforts in order to gain new parents helps in alleviating competition. It is important to work together in order to provide quality service to your community.
Reach out to current or former parents to promote your services
Offer referral services to your current and former parents in order to promote your business. Parents may share your promotions with co-workers as well as their social media platforms. Prospective parents may be more apt to choose your services because of a referral.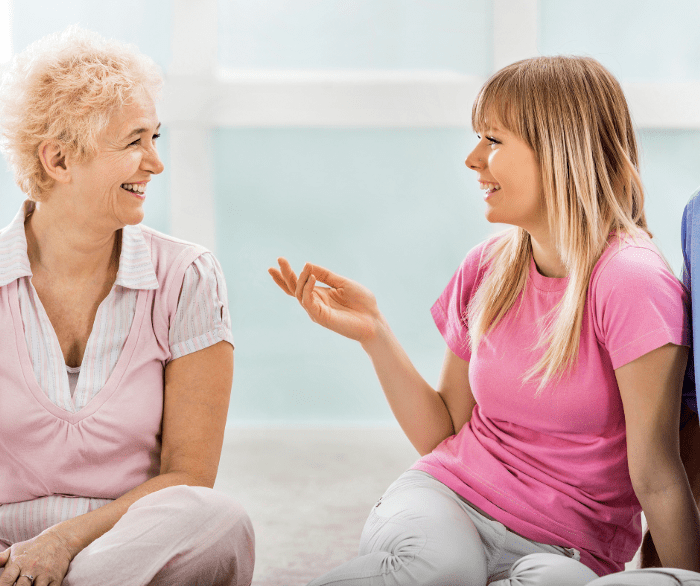 Collaborate with local HR departments in your area

Communicating with local businesses can be an asset to your business. Inform HR departments in your area that you have current openings and promotions for their employees.

This can act as a win-win for both employers and employees.
Listen to parents and welcome suggestions.
It is important to engage with parents and facilitate teamwork regarding the children. It is important to ask parents what they need during this time. Be open to feedback and use ideas to revamp services and resources. Assure that you are listening and learning from parents as a priority. By asking for parents' opinions and ideas, and provide choices to families and effective education. By doing this, it will create a winning dynamic for the child enrolled.
Instill confidence in your clients
How do you ensure that a child and their parent feels a sense of belonging, safety, and the experience is an overall positive one? What steps do you take around this process? It is important to assure that your clients understand that providing the highest standard of quality care for their children is a priority. Create an atmosphere where the parent feels a collaborative connection and a sense of belonging. It is important to exercise transparency with your clients to gain confidence.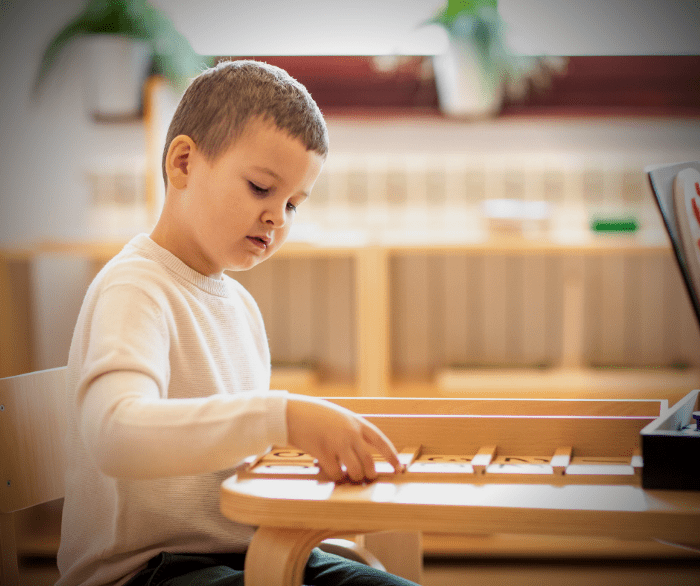 Market, Market, Market!
There is a strong need to utilize successful marketing methods in order to gain clientele during COVID. Marketing is all about communicating a story about your brand that helps your customers or prospective customers feel a genuine connection with your business.
For most child care centers, a well-crafted brand story already focuses on the things that are most important to parents: high-quality child care, in a convenient way. It is essential that owners invest in marketing online and offline in order to assist in catapulting clientele. This is a skill that is most needed now during this time.
If you would like to gain more information on effective marketing strategies to gain enrollment and confidence from your parents, contact us at PREto3.com today!