Rahul Beri
Does your childcare center got affected by the pandemic? Are you making plans to build a new strategy to meet the losses that have already been caused?
You are not alone
Around 47% of childcare centers lost more than 50% of their existing enrollees due to the pandemic. During the lockdown, only a third of childcare providers remained open, and fewer than 100,000 children attended on any given day.
But, now is the time to gather ourselves together and move ahead with a better plan and management. Moreover, recently the U.S. Government announced the childcare allowance that will directly affect the childcare industry for the better.
With much-needed help and with effective planning, you can now increase enrollment in your childcare center.
Here are the 8 best tips to increase enrollment in your childcare center: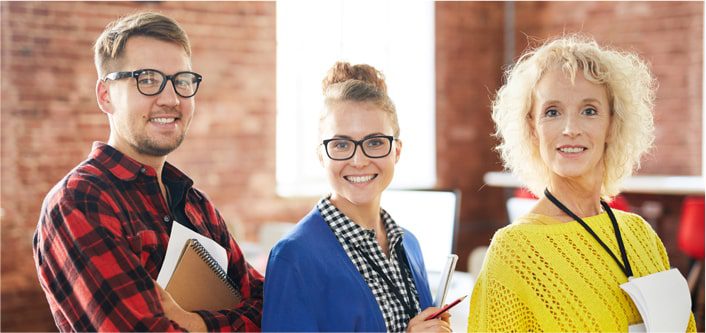 1. Bring in the best staff for your childcare center
Quality staff is the foundation of any childcare center. The first and foremost concern of the parents is how their children learn, develop, and build the skills necessary to get along with others and succeed in school and life. Parents want to rest assured that their children are getting the best care and support, which is only possible if you have qualified teachers around to provide the best care to children.
Quality teachers for your childcare center are essential because:
They are the primary representatives of your childcare center.

Teachers and staff can spread the word about your business and helps you to promote your business.

The excellent execution of the curriculum depends on qualified teachers.
" A highly qualified early childhood educator–one who knows how to create a dynamic, accountable learning environment ensures the high-quality early learning experience," – says Gabriell, childcare provider from LA, California
Furthermore, investing in hiring and training quality staff is essential because they are the first-hand representative of your childcare center. When parents visit your center, the first thing they notice is how efficiently the teachers handle their children with warmth and care.
If the parents are confident that their children are well cared for, they will likely get enrolled in your childcare center. Moreover, you can always bring in the best curriculum or add more space to your childcare center, but that can't replace the need for qualified teachers.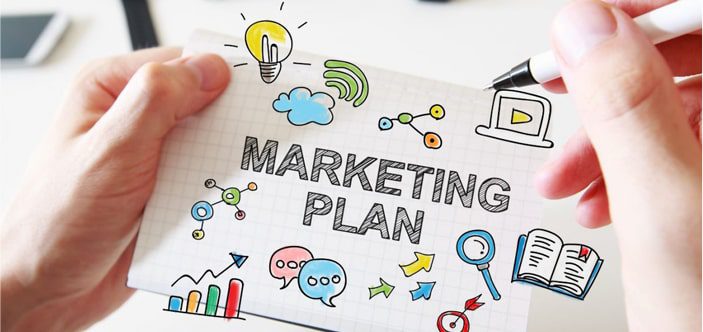 2. Invest in Marketing
Marketing is yet another important factor if you want to boost your enrollment this year. In today's digital world, where everything is available at the click of a button, parents too look for convenient ways to find the best childcare near them. Effective marketing strategies will help you attract more parents to your childcare center.
Three crucial steps in marketing your childcare center involve:
Building

website

of your childcare center

Creating a

social media

presence of your childcare business

Optimizing your website for local searches
A website of your own will establish your brand and is the first-hand contact for your business. In today's digital era, 97% of parents seek online for their childcare needs, and a website will help you connect faster with such potential clients.
Furthermore, a website will help your childcare business set you apart from the competition. It will establish your childcare business as a legitimate one, enables you to generate leads, and communicate effectively with parents.
Optimizing your website for local searches will help you to rank higher in search engines like Google. It enables you to grow your sales prospects.
Social media is yet another essential tool that will help you create better engagement with your prospective customers and grow your business.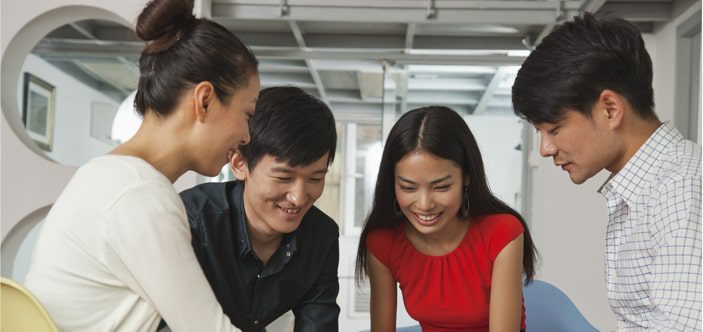 3. Network with other childcare providers
Networking with other childcare providers is critical if you want to increase enrollment in your childcare center. Coming in contact with other childcare providers will enrich your knowledge of the childcare industry. You will also get a chance to communicate with your peers, share your thoughts and expertise and build a strong sense of community that will uplift you morally and ignites your effort to grow your business.
Networking allows you to:
Introduce your business to other childcare providers

It helps your business to build authority in the community.

It helps to advertise and promote your childcare center.
You can also team up with the other childcare providers to organize an open house for childcare programs, and that way, you will help parents save their time. It will also help your business to be more visible and increase your connections.
Networking with other childcare providers also gives you a better advantage to establish yourself as the authority in your subject area. This will result in increasing your chances of business promotions.
For example, many childcare providers need better advice and help with childcare solutions. You can share your expertise and experience with them, and gradually you can offer them your services.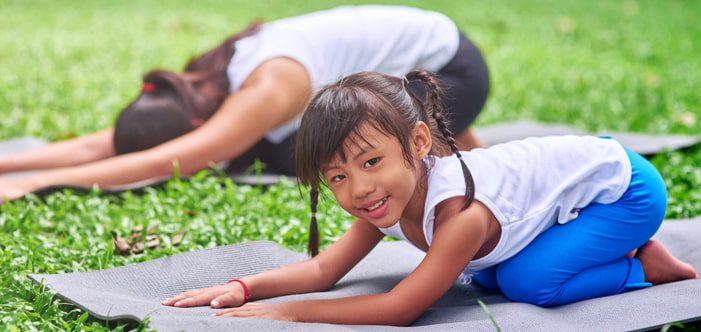 4. Deliver more than expected
As a childcare provider, you can add value to your services by delivering more than expected. The services you choose to provide depends on the type of childcare center you are running.
Introducing additional services will help your childcare center:
To stand unique amongst the crowd

To cut down your competition.

To gain parent's confidence.
Amanda, the Little Angels Daycare Centre owner, says – "We deliver more than what parents expect from us. We do not limit ourselves to only babysitting the children but offer parenting classes, provide immunizations, and even run errands for the families."
Just like Amanda, Meera, the founder of Happy Times preschool, says – "We have introduced special activities like yoga and meditation to our curriculum which is beneficial for a child's growth. Exceeding parents' expectations have garnered us more than 100 referrals.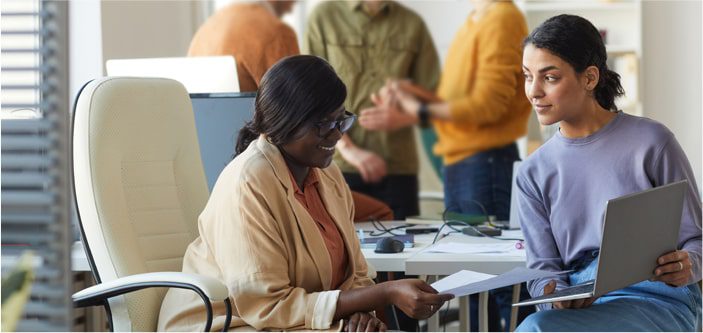 5. Create a formal referral program
Word of mouth marketing can be very effective in terms of promoting your childcare business. 89% of parents ask their family or friends for recommendations for choosing the best childcare provider for their child.
Creating a referral program will help you:
Promote your childcare business

Attract new parents to your childcare center

Encourage parent validation
You can create a referral program and encourage your existing parents to review your business and share their experiences with other parents and families in the community.
You must document your referral programs. Track your records and follow up with your happy customers and ask them to leave a positive Google review for your business. You can provide them with incentives like discounts on their next bill for their efforts or free tickets to any of your upcoming events in your childcare center.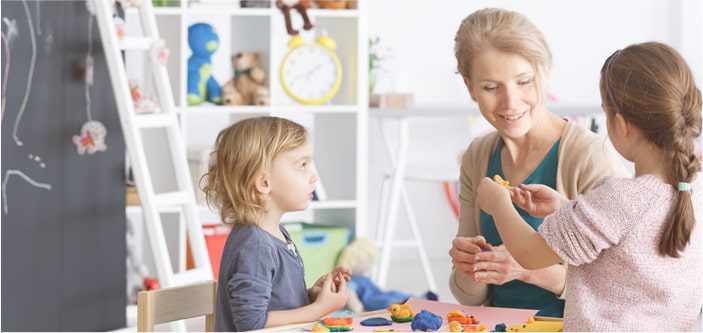 6. Build your business around your niche
According to the childcare marketing experts, if your center is busy doing what everyone else is doing – then that may stifle your business and may not be the best strategy to boost enrollment at your center.
Victoria Boon, the founder of The Happy Hours childcare program, says – "Our business found success by finding a niche, particularly with our cooperative childcare programs. We followed our intuition and built the programs that provide a way for families to share in part-time childcare and create community with a consistent group of families at a very affordable price."
Focus on your uniqueness and figure out where your expertise lies, and build your childcare programs around it. Find your niche and stand out in the crowd.
Here are few tips that will help you to figure out your niche in the childcare industry:
Identify your skills and follow your intuition
Make sure you are investing your energy and time in something that you love to create. Establish yourself as an expert in that field, and people would want to come to you for more.
There are numerous success stories of childcare professionals who decided to go against the norms and serve only what they believe in. Katie of preschool inspirations says – "I realized that while I focused on my expertise, I had more interest than ever before."
Step out of your comfort zone and do something different. Bring your ideas forth and execute them. You never know what you are holding back can make a difference.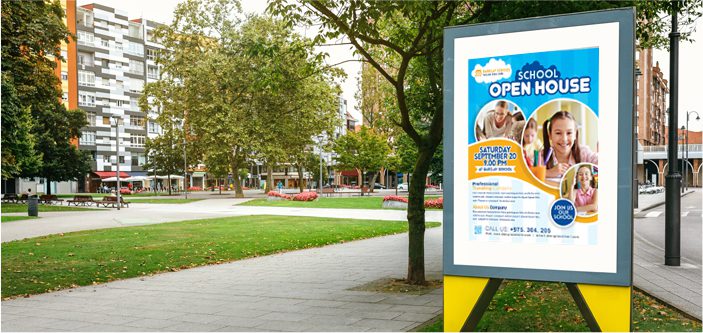 7. Advertise your childcare services locally
As a child care provider, your competitors are the local ones. If you are missing out on advertising your services locally, it might hamper your business growth and the enrollment of your center.
Here are few effective ways to advertise your childcare center locally:
Some places and businesses are related to children like pediatricians, child dentists, children hair stylists, parks, and so forth… You can ask permission from such businesses to post your flyers as there's a high possibility of parents spotting them at such places.
Connect with Local Schools 
Ask your local schools or school district how they might allow you to get the word out. You can also contact the after-school programs and find yourself opportunities to contact parents seeking childcare services.
 Connect with the local realtors
The local realtors can help you connect with the new parents in your neighborhood that might need childcare services. Make sure the realtors have your business flyers for better prospects.
Mention your services everywhere you go
Let everyone know that you have a childcare business and mention your services everywhere you go – clubs, parks, gym, restaurants, and so forth…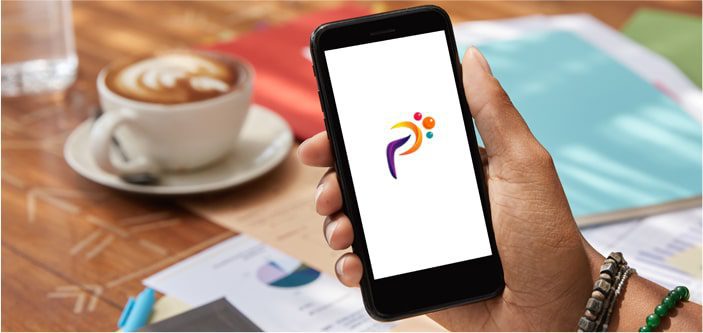 8. Invest in childcare management software
Investing in childcare management software will help you a great deal to connect effectively with the parents. It will allow you to update the parents about daily activities, send them daily reports, send them pictures, and help them track their children's daily progress.
A childcare management software will also help you to:
Create better parent engagement practices

Reduce your manual pen and paperwork

Teachers will get more time to spend with children.
A childcare management software will also help teachers organize their everyday tasks digitally, thus deducting the paperwork and boosting their productivity. It enables your business to digitally manage both the enrollment process and the billing process, thus saving time for both parents and yourself.
Every parent wants to know how their child is doing after they have left them in the childcare center and wants to be updated on their happenings in the center. The childcare management software makes it possible to satisfy this need of parents.
It seems like investing in technology may not directly impact your enrollment rates, but it certainly satisfies the parents' greatest need. This will undoubtedly result in you winning more referrals down the road.
Need more enrollees at your childcare center?
At PREto3, we help childcare businesses promote their brand and attract more parents to their childcare centers. PREto3 has already helped many daycares and preschools build a result-driven digital marketing plan that drives traffic to their website. Start your free trial with PREto3 today!
Stay up to date on the latest company news from PREto3 and see what media outlets are saying about us