Rahul Beri
Opening a daycare center can be a fulfilling and rewarding experience; however, the process involved can be time-consuming and tiresome for you. Given that the childcare industry is a massive industry with estimated of $56 billion, the competition is higher than expected.
According to childcare marketing experts, these numbers will go high in the coming years. So in these growing competitive times, If you are planning to start your daycare center, you should have a proper daycare business plan.
The initial task might be overwhelming; hence taking one small step at a time helps. You don't have to know everything while you are starting out. Include the basic immediate steps and with time you can add on the further requirements.
Research for Your Business Plan
Every daycare owners if agree on one thing- it is the ample amount of research that goes for creating a daycare business plan. Marketing experts at Procare Software agrees on the importance of before hand research for an effective business plan.
According to childcare experts, you can also enlist few of your competitors and take inspiration from them. Competitive analysis is extremely important when it comes to creating any business plan.
Once the research is done, you're ready to get started on your daycare center business plan. But first and foremost – you should know:
Why a Daycare Business Plan is Important for You?
Without a proper business plan: 
You can't focus on your business goals

Your growth rate will suffer

Your business will end up having scattered needs

To retain a USP feature becomes tough
Whereas a proper business plan ensures you have a blueprint for streamlining your business operations. It also ensures you are prepared and have a plan. According to the Inc. – "great planning often means the difference between success and failure. Where your entrepreneurial dreams are concerned, you should do everything possible to set the stage for success."
It pushes your business forward and helps to identify your goals. To achieve your long-term goals, your business plan is your success model. It allows you to respond to the current business needs and adopt a new strategy accordingly. Your mission and vision get a concise direction with a proper business plan.
Now that you know why a business plan is important, you can now move on to the following steps:
1. Define your mission statement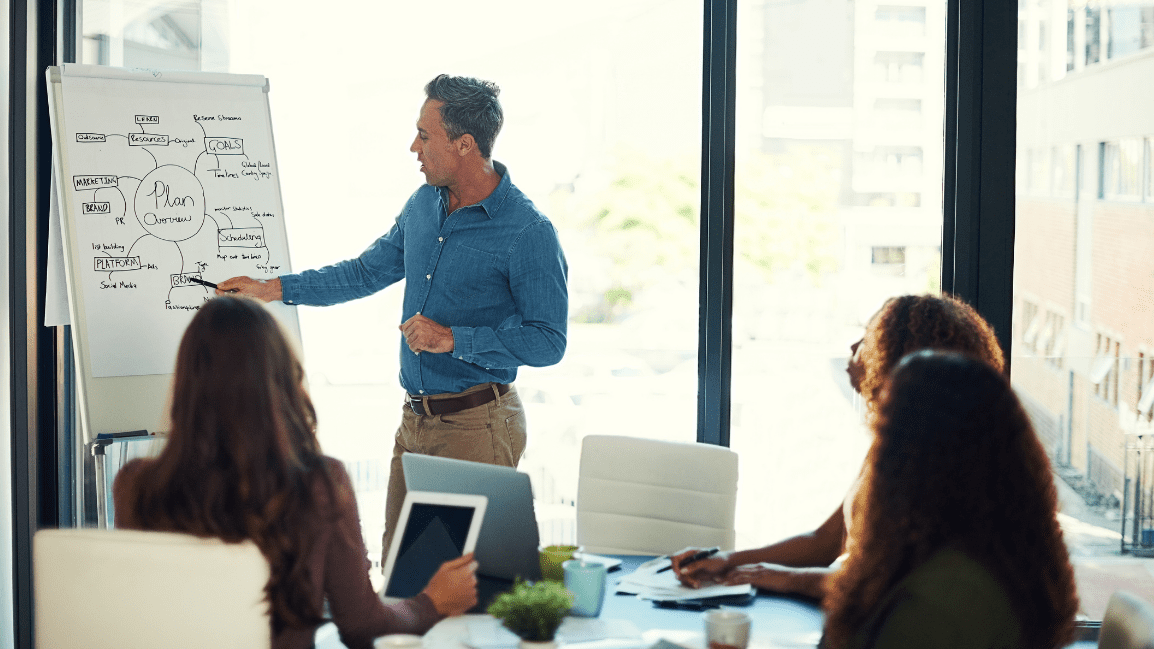 You might be enthusiastic about your daycare business but without a mission, you don't have a proper business plan. Be definite on what you want to achieve with your business.
Asking these questions will help you:
Whom do you want to serve?

What do you want to serve your customers?

What is it that you are trying to accomplish?

What is it you are trying to solve?
Azra, the West Town Daycare founder, says – "We want to provide a warm home-like environment for our children." She further mentions how they have secured their classroheir outdoor and indoor facilitand, the check-ins and check-out procedures.
You might have a different mission – like individualized care or integrating learning with fun. Whatever it might be, Your mission sets a tone for your business.
Childcare marketing experts are of the belief that your services should be aligned with our mission. Your conduct of business should send out the message that you believe in. For example- if your mission is to provide a safe environment for kids, your focus should include a safeguard environment that touches upon every aspect of the child's growth, and that could include both physical and emotional safety.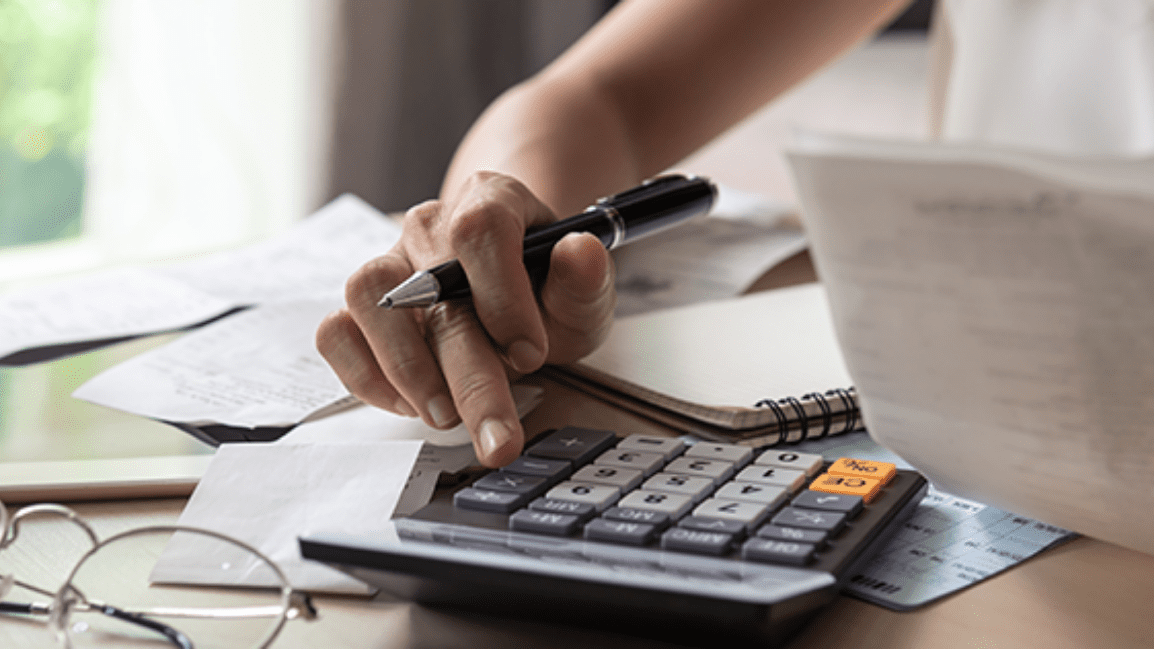 Finance is the most crucial part when it comes to setting up your business plan for your daycare center. It might be overwhelming for you to decide on your budget goals, and the overpouring information available on the internet may confuse you more.
Consider these first few steps to avoid confusion:
 Follow your intention and your inspiration

Seek help from experts you believe in

Decide your location

Decide the type of facilities you want to include
According to the experts, starting a daycare business might cost you around $10,000 to $50,000. However, the budget may vary according to your location. If you are starting a daycare from your home or you have decided on a different site.
Sit with your core team and decide what all your budget can cover—Services, Hiring expenses, Utilities, Staff training, Food Items, Equipment and so forth. Once you decide on your budget, you can move ahead with the license requirements.
3. Daycare License requirements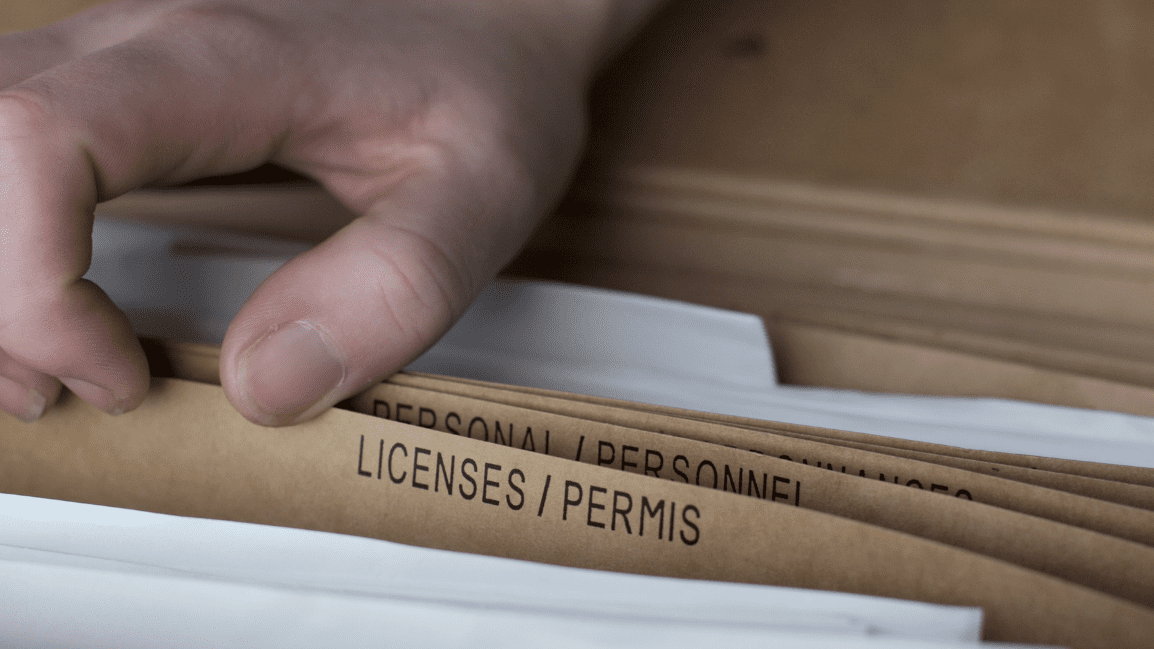 Daycare licensing is yet another essential part of your business plan. To legitimize your daycare business, getting a license is a top-notch priority. As there is a high demand for quality childcare in the U.S, a legitimate company will establish trust within the community.
Your daycare license requirements will involve the following factors:
Deciding on your business model

Your state license requirements

Permits and paperwork requirements
You should check with your locality licensing authority and with state licensing requirements. Based on your business model, your license requirements will vary. For example, Illinois has different requirements for childcare centers and home daycare centers. Check with your state law to get yourself registered. It will also give you a peek at documentation requirements, including medical checks and background checks.
You can also seek help from government and non-government organizations to make your license proceedings easy.
4. Defining your operation and services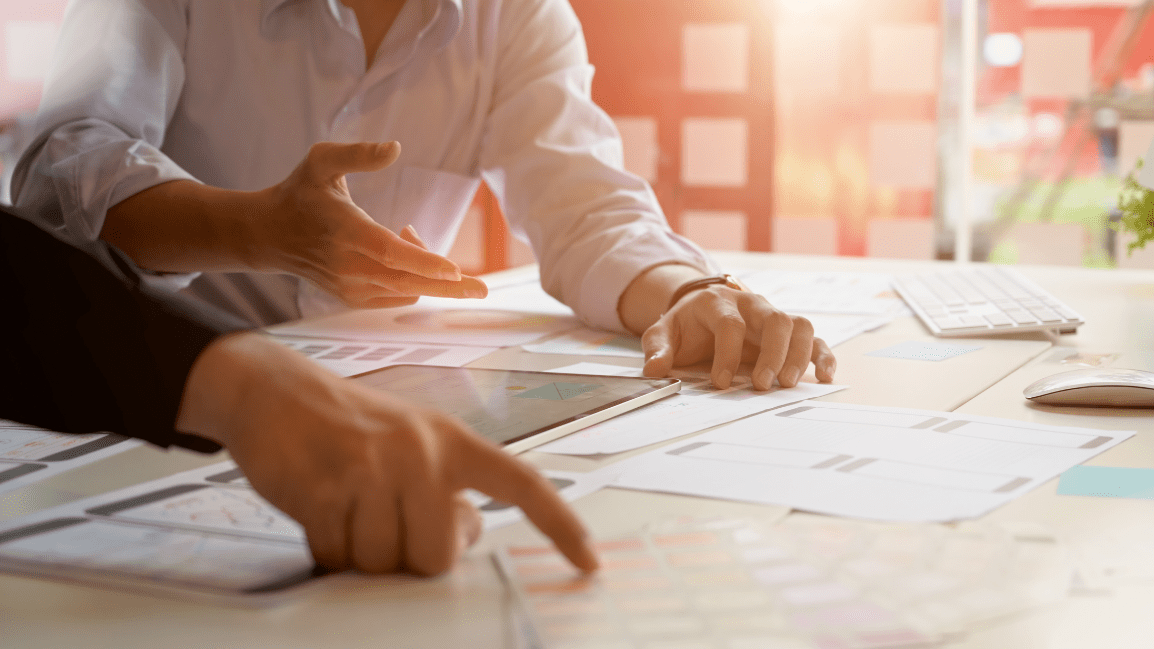 Defining your operational needs and services is yet another essential part of your daycare business plan. The first and foremost thing that needs your attention is- who are the responsible members of your daycare center. With whom you are building up your business is a crucial decision you need to make.
The next step is to decide on the responsibility of each core member of your business. At this stage, you need to be sure of who will look after which department. The segmentation will smooth out your daycare operations.
Along with that what services you are planning to provide is yet another essential part of your business plan. What childcare programs you want to include is a deciding factor that  sets your business apart from your competition.
Do you want to include all from basic to advanced programs

Do you wish to provide any extra special classes

Do you want to incorporate outdoor activities

How are you going to conduct parent involvement
Going through questions like these will help you sketch out a better plan to streamline your services and operations.
5. Define your marketing strategies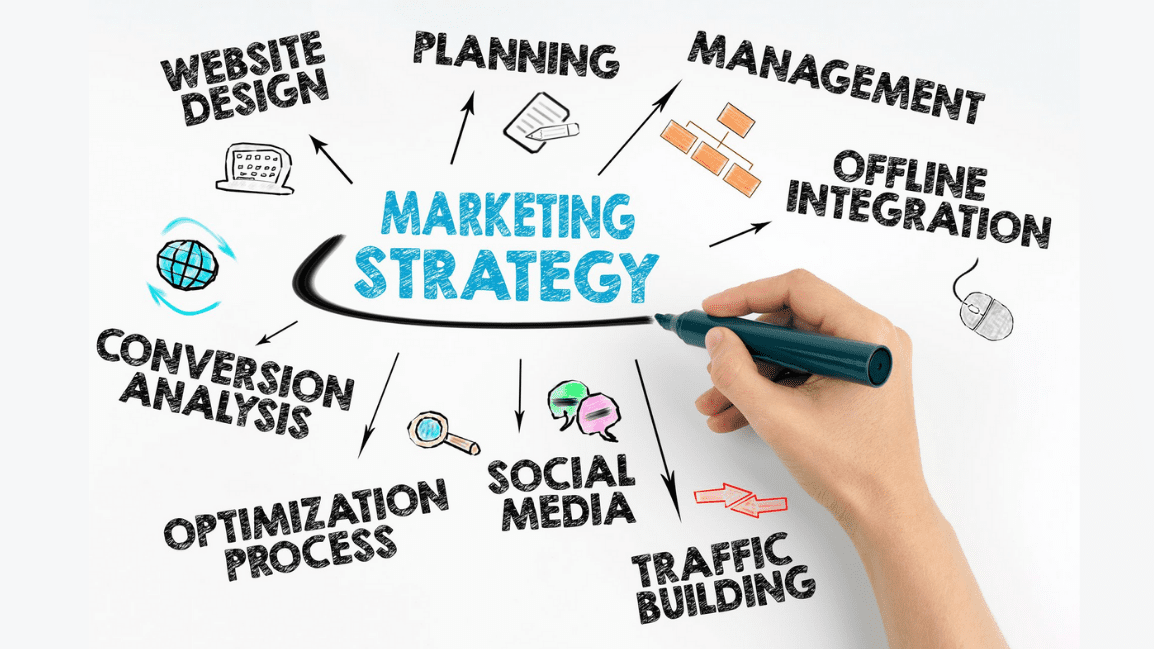 Marketing is the core of your daycare business plan. Stats shows 69% of millennial parents prefer childcare centers that use technology to ease daily communication. They look forward for constant and quick updates on everything from curriculum to announcements to weekend special events to outdoor activities and so forth.
While preparing your marketing strategy, here are few things you should consider:
Define your target audience

Define your marketing goals

Define your marketing objectives

Match your marketing objectives with your brand voice

Network with everyone

Be consistent with your marketing plan
Both online and offline marketing are important for you to achieve your business objectives. Enlist your daycare center in the local directories to increase your business visibility. Remember offline advertising is important as your competitors are the local daycare centers.
Social media is yet another effective way to communicate with parents. 97% of parents are in social media platforms like Facebook and Instagram. These could be your opportunity to create better engagement with parents and boost your sales.
Need more enrollees at your daycare center?
At PREto3, we help childcare businesses promote their brand and attract more parents to their childcare centers. PREto3 has already helped many daycares and preschools build a result-driven digital marketing plan that drives traffic to their website. Start your free trial with PREto3 today!
Stay up to date on the latest company news from PREto3 and see what media outlets are saying about us